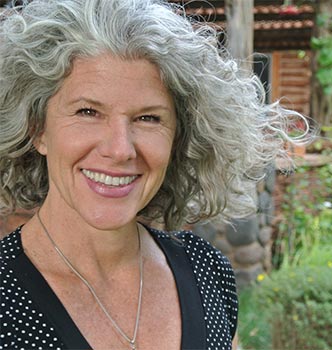 Shannon is an Integrative Art Therapist, trained movement therapist, master facilitator with Healer Within Retreats and the co-founder of the NeuroImaginal® Institute. Shannon has over 20 years experience in practice. Her Ph.D. is in Imaginal Psychology and Creative Arts Therapy, she is certified in PsychoSpiritual Integration® and Integrative Breathwork with Jacquline Small and Eupsychia, trained to the full extent in 5Rhythms® Movement Therapy with Andrea Juhan and Gabrielle Roth, certified in Thought Field Therapy®, Street Yoga™, and PSYCH-K™ and has extensive study in Authentic Movement and Shamanic Studies from various gifted heart centered teachers.
Shannon has a thriving NeuroImaginal® private practice, offers RemedyWave® movement, art and imagination workshops and Healer Within Retreats for clinicians and the general public. She has a talent for creating integrative, experiential learning and healing experience and works with the Academy of Integrative Health and Medicine (AIHM) to infuse this medicine into conferences and workshops. She serves as a member of the AIHM Healer Within Committee and offers Healer Within Retreats.
Most recently, Shannon served as the Director of the Expressive Therapies Department at the University Neuropsychiatric Institute in Salt Lake City, Utah. In this role she managed over 20 Expressive Therapists and joined them in providing 140 groups a week throughout the hospital – providing service to children, adolescents and adults with moderate to highly acute psychiatric and addiction recovery needs. Dr. Simonelli teams with Psychiatrists, Psychologists, Social Workers, Addiction Counselors, teachers, families and patients to provide excellence in patient care in all her work.
Shannon has been awarded "Best in Honolulu", for her private practice work in Integrative Art Therapy, this is a community nominated award and one she is very proud of. She supports clients in aligning with their truest self, skill building and taking practical steps to ground their work in daily life. This helps to deactivate fear cycles or negatively patterned responses, and supports clients and participants in living from their deeper truth, purpose and joy to live at their full potential.
Shannon excels at imagination and embodiment practices, integrative program design and is a passionate educator, trainer and facilitator. She has written numerous publications and presented at many professional conferences. *Shannon is not a Psychologist.
More Information
Vita available upon request.