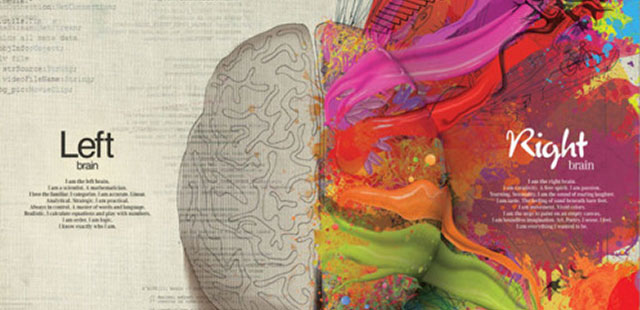 Utilize the powerful tools of NeuroImaginal® practice to guide your staff into a focused, playful, provoking and supportive experience. Work with the NeuroImaginal Institute to focus a day or half-day retreat experience to meet your objectives. Enjoy this way of working and let it enliven and invite integrity from the inside out.
NeuroImaginal® Staff Retreats work well for:
Therapists and Clinical staff
Teachers and Educators
Leadership Staff
Student Leadership
Administrative Leadership staff
Board of Directors
Special or topic related focus groups
Topics we love working with include:
Recharge and Renewal (stress management from the heart)
Reconnecting to Core Values (remembering why I do what I do)
Neural Leadership (using brain research to inform and leverage)
Tools for Change (Change management booster)
Inclusion and Diversity (personal bias and the power of inclusion)
To see a sample agenda/proposal for a one-day staff retreat click here. NeuroImaginal retreats offer a variety of modalities that work together to create the NeuroImaginal® experience; reflective writing, guided visualization and healing journeys, art making, focused group process, guided neural shifting experiences, gentle movement and playfully facilitated dance for expression and discovery allow us to craft your staff experience. Together we will choose modalities that will both invite your group to experience your chosen objectives, stretch them outside their box a little and support them to rest into their new learning or insight.
Contact us to explore your objectives and the rightness of fit with NeuroImaginal® practice.