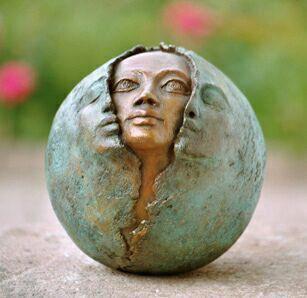 Vision
To influence the fields of Medicine, Mental Health and Education to implement practitioner self-care, focusing on heartful, imaginal, spiritual and embodied experience, as central to healing and service.
Mission
To facilitate embodied, heartful, pychospiritual coherence for personal and professional development by offering practical methods to access greater cognitive, intuitive and emotional knowledge to prevent burnout, increase resiliency, and enhance enjoyment in professional healing and education practices.
To create synergy through connecting people, research, and integrative practice of neuroscience, healing arts, expressive therapies and shamanic consciousness; working with Medical and Mental Health professionals, Addiction Counselors, Educators, Bodyworkers and Artists in helping professions and interested individuals to build their capacity for presence, change, creativity and happiness.