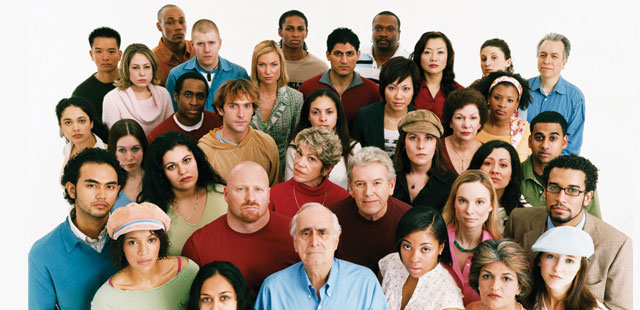 NeuroImaginal® Practices are powerful for anyone, even those who don't 'believe' in this way of working. We work with the general public, and focus our professional development training with medical and mental health professionals including: Physicians, Nurses, Psychiatrists, Psychologists, Social Workers, Marriage and Family Therapists, Addiction Counselors, Psychotherapists, Certified Mental Health Professionals, Licensed Professional Counselors, and Pastoral Counselors. NeuroImaginal® Practice also apply to the field of education for: teachers, professors, administrators, deans. Lastly, NeuroImaginal® Practice is a powerful support to body workers and artists working in health care or educational settings.
We have found strong application of NeuroImaginal® Practice with patients and clients dealing with: Addiction recovery, Attention Deficit Hyperactivity Disorder (ADHD), Attention Deficit Disorder (ADD), Anxiety, Burn out, Depression, PTSD, Stress, Trauma, Aspergers, Spiritual Emergence and Soul loss.We also attract and serve people with: high stress, burnout, grief and loss, fear, loss of meaning and purpose, job dissatisfaction, feeling trapped, feeling lost, feeling bored.
We help people move towards: Soul purpose, greater embodiment, expression of passion in life and work, practical gratitude, living from love instead of fear, ordinary joy, grounded integrated knowing (Gnosis), remembering inherent wholeness, passion, connecting with inner indigenous wisdom, finding metaphor and meaning in daily life, finding your NO, surfing the Stages of Change, finding your Rhythm, riding the RemedyWave, shifting your NeuroImaginal® world, becoming conscious, waking up, balancing mind, body and spirit, Soul Centered living, imagination, creativity, embodying Spirit, spirituality in being ordinary, dying as a daily practice.
We invite people to learn: the science of heartful connection, the healing power of art, dance and music, how to facilitate guided journeys for healing, facilitating integrative group process, how to facilitate transformational experiences, how to use music, art and embodied awareness to create healing and transformational experiences, using somatic or embodied awareness in clinical practice and life, how to use movement in groups and individual sessions, building capacity for living in not knowing, self care as foundation for improved professional outcomes, how to increase expression and engagement, how to practice and facilitate heartful meditation, Soul centered living rather than an Ego driven life.
Bring Presence to Your Practice and invite the NeuroImaginal® Institute to be a part of your life and work.